Big Four Banks and QSuper leaving the party?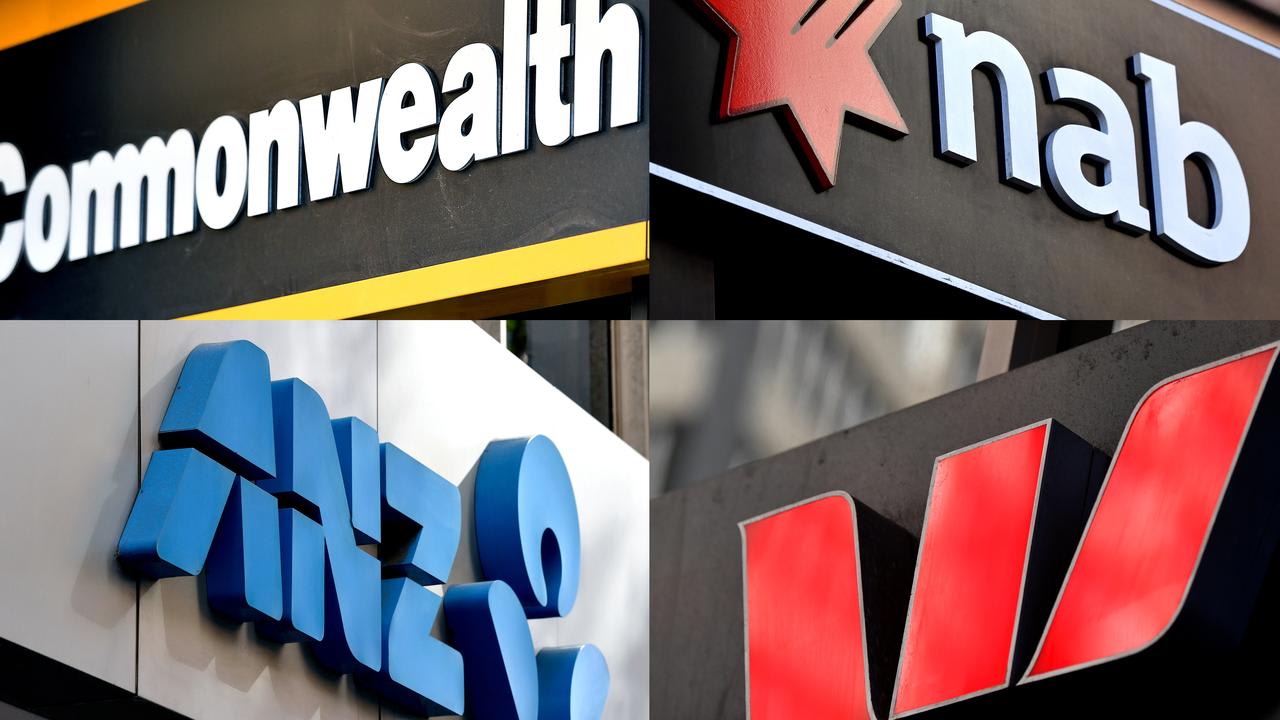 2020 has been a year like no other. A global pandemic, Australia's first recession in nearly 30 years, record low interest rates, volatility in both shares and property markets, and even job security is coming into question. For retirees it can be a very daunting process. 
The Big Four Banks and QSuper
Recently we have seen Commonwealth Bank, Westpac, National Australia Bank and ANZ have announed to various extents, which leaves a lot of cleints in a scary predicament to be in at a time when they coudl really use a financial adviser.
We have also seen closer to home the closure of QInvest, the financial services arm of QSuper. Now clients through there will be able to get somewhat generic advice over the phone but they will lack the more personalized, goals based financial planning approach that they both want and deserve.
One of the issues we are seeing is that many clients during their working lives with QSuper may have been in a defined benefit account that they really haven't had to manage or to navigate around key risks such as sequencing risk, inflation or longevity risk. Upon retirement it reverts to an accumulation account and they are left to fend for themselves as they try to navigate market volatility for the first time in their lives as well as key retirement planning issues and potential pitfalls. 
This accumulation account could be $1 million dollars or more which is a very substantial amount of money and the only point of contact is someone over a phone, not even a adviser who is going to work with you through your retirement so you can do more important things than manage your portfolio, such as spending time with your family, travelling, enjoying your hobbies or continuing to work on your health. 
Independent Financial Adviser Awards
This gives rise to the non-aligned financial adviser who operates a business that is about relationships and helping clients reach their goals. At Centaur Financial Services we are proud of the fact that we were the Association of Financial Advisers (AFA) Adviser of the Year in 2018, the Independent Financial Adviser Goals Based Adviser of the Year in 2019 as well as a finalist in the boutique practice of the Year category. Again in 2020 we are finalists in the Independent Financial Adviser awards for Client Outcome of the Year, Investment Adviser of the Year and Self-Licensed Advice Firm of the Year. While these awards are nice to have they are also important measuring sticks for clients when deciding which firm will help them manage their retirement portfolio as well as their lifestyle goals and objectives throughout their retirement. 
In addition to this we have the highest qualifications within the industry as well as meeting the criteria that came out of the Royal Commission which resulted in the FASEA code of ethics.
The future is uncertain, volatility is happening in health and wealth, so now is the time more than ever to have a trusted adviser to guide you on your financial journey so you can focus your important time on what's important to you. 
FAQs
What would the cost be for an initial meeting?
The initial meeting is at our expense and we do not charge you for that as we first want to make sure we can help you and that there is a good fit between you and our firm.
Do I have to leave my money in QSuper?
You are Complimentary to move your money from one superannuation fund to another however you must weigh up a number of factors including costs, investment options, product features and flexibility just to name a few elements.