In the rapidly evolving modern financial landscape, Exchange Traded Funds (ETFs) have emerged as a game-changer.
Centaur Financial Services
Your ETF Investment Experts
Blending the best features of Managed Funds and Direct Shares, ETFs offer a versatile, cost-efficient investment vehicle suitable for a broad spectrum of investors.
Whether you want to diversify your portfolio, enjoy tax efficiency, seek liquidity, or value transparency, flexibility, and accessibility in your investments, ETFs could be your answer. But here's the catch: Navigating the ETF market requires expertise. That's where we come in. As experienced experts in ETF investments, Centaur Financial Services has the know-how to unlock the potential of this innovative asset class for you. From selecting the right funds and understanding the complexities of your portfolio to managing your assets with confidence, we are here to help you find success in the world of ETFs.
Contact us today and take your first step towards smarter ETF investments.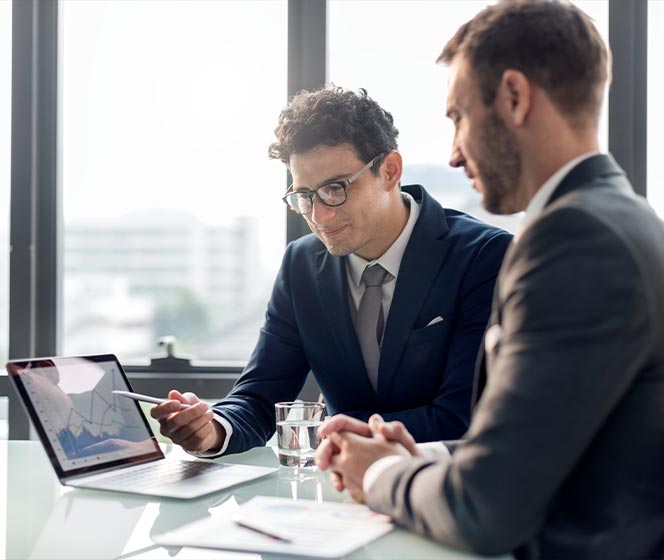 The Centaur Financial Services' Difference
The Centaur Financial Services' Difference
At Centaur Financial Services, we're not just another financial planning firm. What sets us apart in the realm of ETF investment management is our unique blend of expertise, personalised service, and commitment to your financial success.
Investing in ETFs doesn't have to be complicated. Our team of ETF experts is ready to guide you through the process, helping you make informed decisions that align with your investment objectives. With Centaur Financial Services by your side, you'll have the peace of mind that comes from knowing you're on the right path to financial success.
Don't wait to start achieving your financial goals. Contact our expert team today to learn more about our ETF management services and how we can help you build a secure financial future.
The Centaur Financial Services Way
Understanding ETF Investing
The ETF market is constantly changing, and staying up-to-date with the latest market trends can be challenging. That's why Centaur Financial Services has a dedicated team of professionals who monitor the markets for you. Our experienced team of ETF experts is dedicated to guiding you through the fundamentals of ETF investing, from selecting the right funds and understanding different types of ETFs to managing your portfolio with confidence.
strategically optimise your Capital
Why & How to Invest in ETFs with Centaur Financial Services
When you invest in ETFs with Centaur Financial Services, you're not just deploying capital—you're strategically optimising it. As an award-winning financial planning firm, we offer a sophisticated yet accessible range of ETF options that cater to diverse investor needs. Under our expert guidance and with our bespoke investment strategies, we fine-tune your portfolio to precisely align with both your financial aspirations and risk comfort zones.
Frequently Asked Questions About ETFs
At Centaur Financial Services, we believe in empowering our clients with knowledge. Here, we delve into the world of Exchange Traded Funds (ETFs), explaining what they are, their benefits, and who they're suitable for. Our goal is to help you understand how ETFs can fit into your investment strategy.
Unlock the potential of ETF investing and elevate your financial future!
Don't navigate the ETF market alone. Secure your investment strategy with us today. Connect with our expert ETF specialists to discover how our distinguished investment services can help you harness the power of Exchange Traded Funds, establish strategic investment goals, and provide you with a confident and prosperous financial pathway.