Sustainable investing has shown significant growth over the past few years, and as ethical investment opportunities continue to grow, so too will its popularity. In 2019 alone, the number of funds rose from 2,045 to 2,405, and COVID-19 hasn't slowed things down at all. In fact, according to Morningstar, a US financial services firm, 23 new sustainable funds were launched in the first half of 2020 with more to come.
Australia & New Zealand Sustainable Fund and ETF launches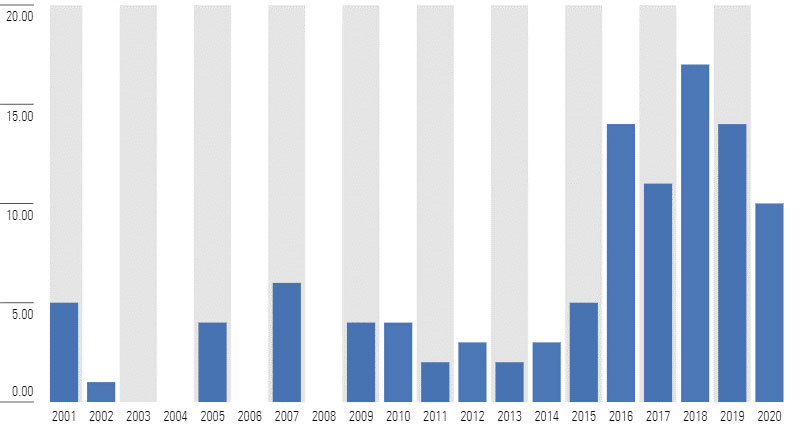 Sustainable / ESG investing has rapidly grown to accommodate investors' demand, including more younger adults and women. Interesting, the GSIA 2016 Global Sustainable Investment states that three-quarters of Australian millennials say they prefer to invest in a responsible super fund than in a fund that only considers maximising financial returns. Moreover, a Vanguard survey revealed that women are more likely to expect their super or other investments to be invested responsibly and ethically (57% of women compared to 42% of men).