In this issue:
May is here, and as the weather begins to cool the political climate is heating up. The federal election on May 18 bookends a busy period on the national political and economic front which began with the Budget on April 2.
Australian financial markets were surprised by an unexpected fall in inflation. The Consumer Price Index, Australia's main inflation measure, fell from an annual rate of 1.8 per cent to a record low of 1.3 per cent in the March quarter. This is well below the Reserve Bank's 2-3% target and leaves the door open to a cut in official interest rates to stimulate economic growth. The cash rate has been unchanged at a record low of 1.5 per cent since August 2016. Australia's 10-year bond rate is at 10-year lows of 1.78 per cent, indicating the market expects slower economic growth.
The Australian dollar fell half a cent on the inflation news and speculation about a rate cut, finishing the month at around 70.5 US cents. But Australian shares jumped to an 11-year high in line with Wall Street where shares hit a record high in response to better-than-expected company profit reports. The news from China was also positive, with economic growth steady at 6.4 per cent in the year to March.
The good news is that inflation is now well below average wages growth of 2.3 per cent per cent. Australian consumers remain positive on the back of lower prices and a strong jobs market. Unemployment held steady at 5 per cent in March, near decade lows, while the ANZ-Roy Morgan consumer confidence index rose to a four-month high in April, before dipping slightly in the final week.
Most of us dream of the day we can stop working and start ticking off our bucket list. Alaska, Uluru, the nearest golf course or becoming more involved with the grandkids. Superannuation is likely to be a major source of your retirement income. The more money you squirrel away in super during your working years, the rosier your retirement options will be. The question is, how much is enough?…Read more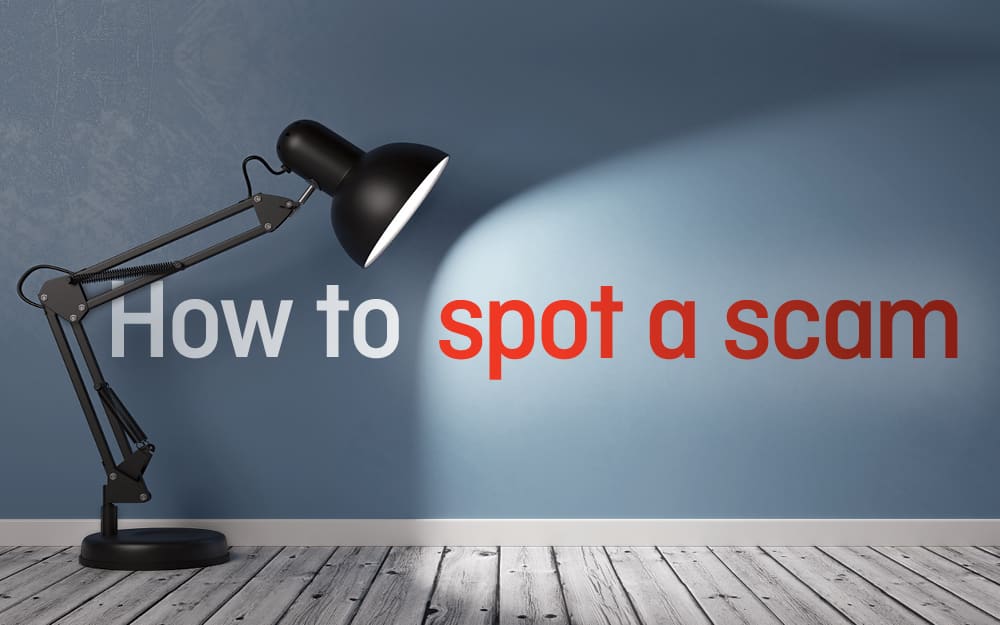 Con artists make entertaining subjects for Hollywood scriptwriters (think The Wolf of Wall Street, Ocean's Eleven and Catch Me If You Can), but there's nothing enjoyable about being conned and fleeced in real life. On the latest figures available, Australians lose over $10 million every month to scammers. There are plenty of rackets running at any one time but the unholy trinity of cons are investment scams, dating scams and fake billing scams…Read more
We often like to think of artificial intelligence as some fantasy of the distant future, the stuff of sci-fi movies. But the reality is, it's already here. From flight comparison websites to predictive text, AI is everywhere, but what is it exactly. AI is the development of computer systems that have the ability to perform tasks normally requiring human intelligence…Read more
As always, if you would like to discuss the contents of this newsletter please give us a call 07 5559 5760.